Continuation of 19th century
French medical inspired design
Rapid Recovery with VELPEAU Braces!
Design Belief: Advancing Innovative Rehabilitation Protective Equipment

Mission: Pioneering Smart Rehabilitation Medicine for Enhanced Human Health

To provide a delightful wearing experience, with a focus on comfort and recovery, VELPEAU is using skin-friendly and premium materials. We constantly strive to refine our products based on valuable feedback, ensuring the highest quality and satisfaction.
Adout VELPEAU
French cutting
edge technology
More than
50 patents
Self research and
development
Disruptive
innovation
Customer Reviews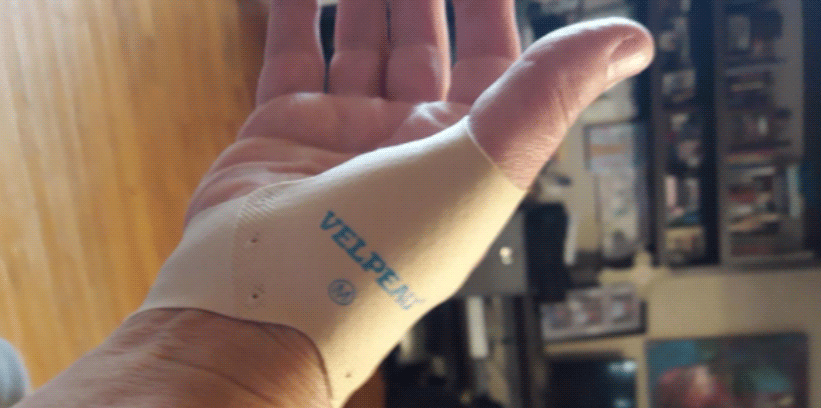 "It fits properly, not affected by use in water and has relieved my pain form the sprain I received. I highly recommend this thumb support."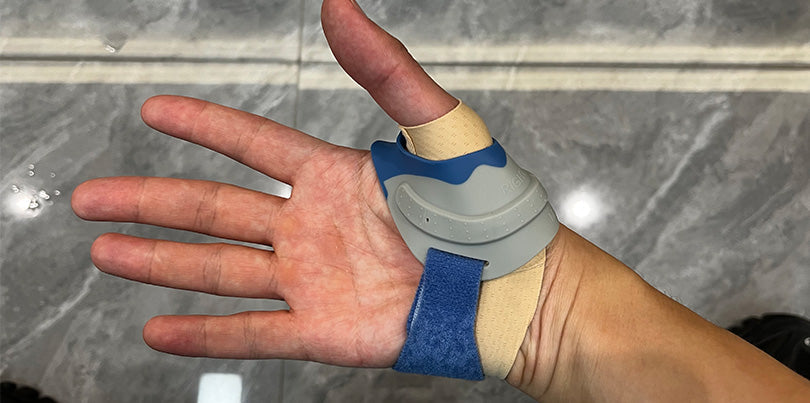 "I wear this one most of the day, and I hardly know it's on. This one fits perfectly and I have a lot more range of motion. It also comes with a nice cloth cover so the plastic and Velcro strips don't dig into my hand! I recommend this brace to anyone who needs a CMC joint brace!"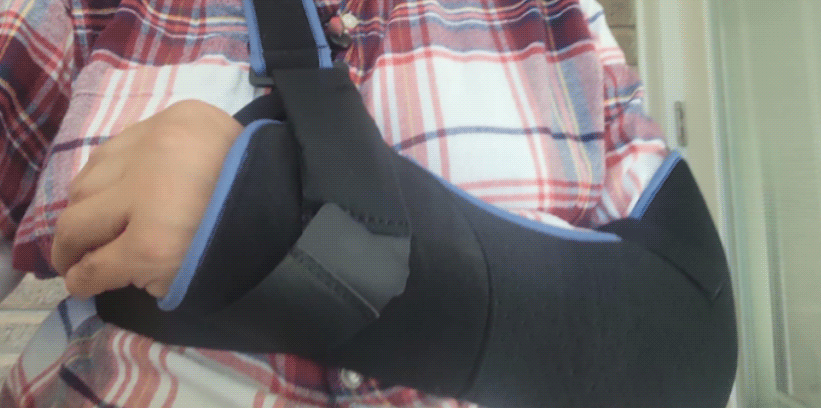 "The shoulder strap location is comfortable. My arm/shoulder felt very secure when wearing. The velcro is very strong -- sticks to everything. "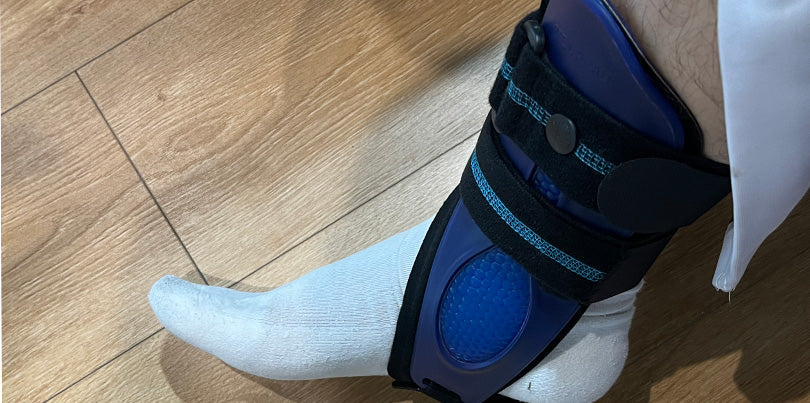 "I can sleep with it, it's not as hot as expected, the plastic support included really does firm up the foam for greater support if I need it, and I'll definitely be using it on long bumpy road trips. Highly recommended."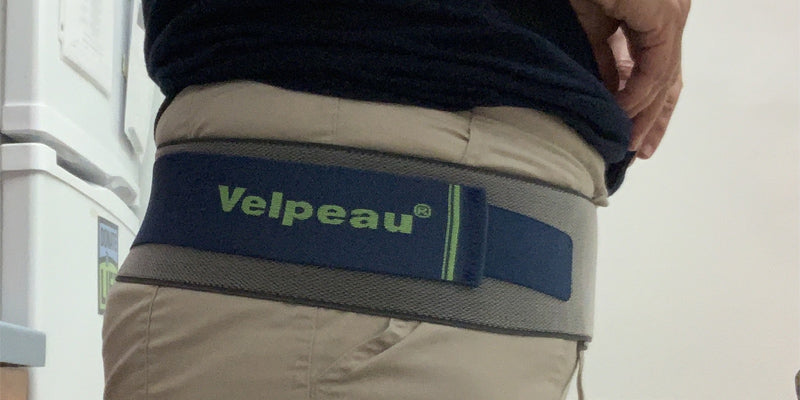 "It is not bulky and is the size it says it is. I was told to get this by my physical therapist and it has worked so well for my hip pain."