Product description
Video
Manual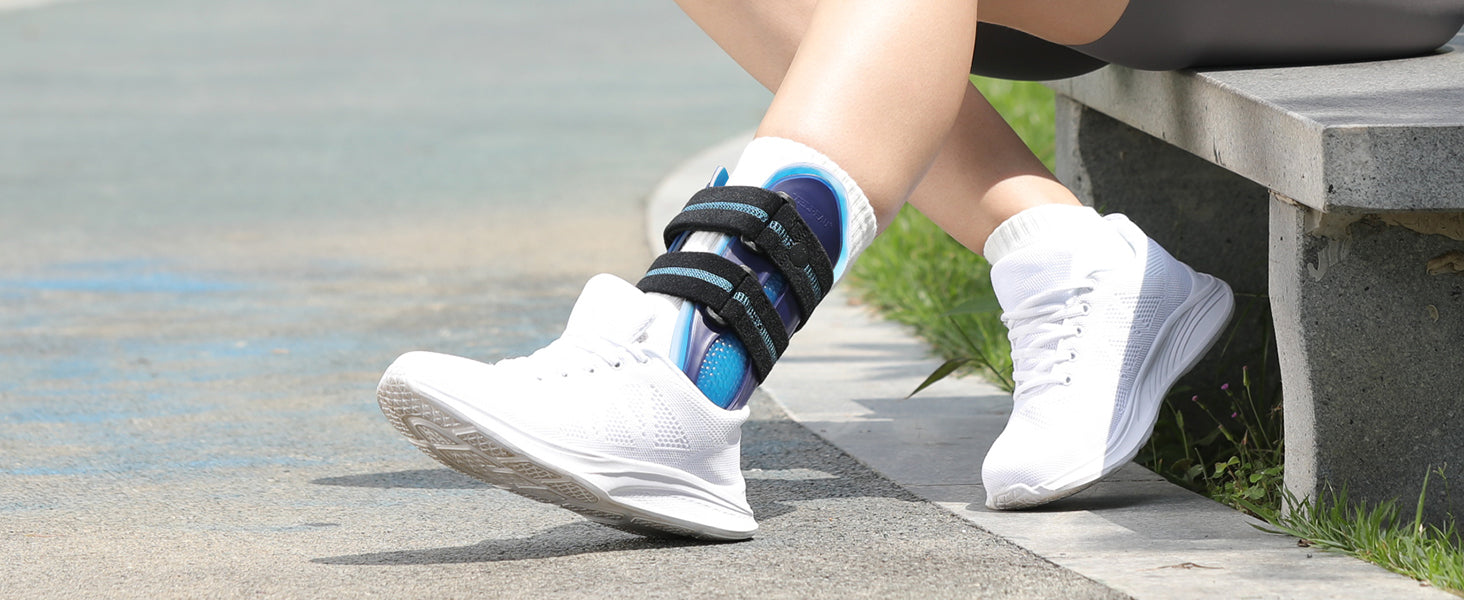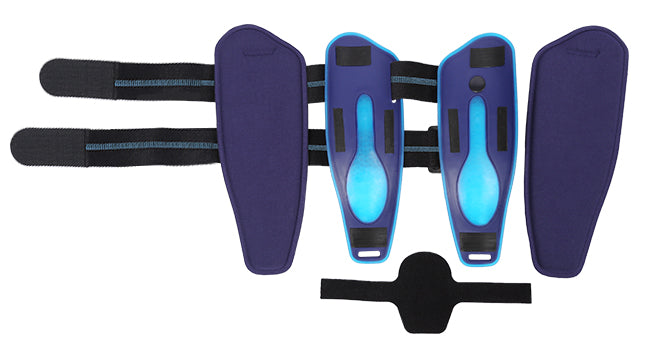 Modal Pads
It is very soft and skin-friendly, absorbs sweat quickly, breathable and dry quickly. When wearing it, you will not feel hot. It is especially suitable for sleeping and hot summer.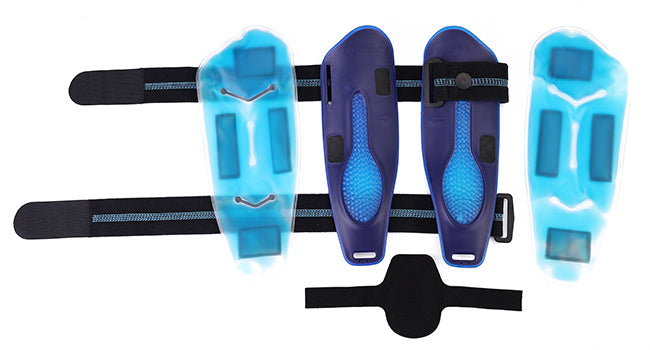 Gel Pads
The gel pad has better adhesion and good thermal conductivity, and it can be frozen for ice compress or heated for hot compress.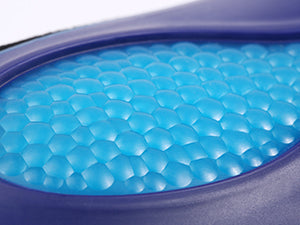 Bi-Injection Splints
The medial and lateral malleolus was placed in the shell holes protected by gel, without direct contact with the Semi-rigid shells, more comfortable.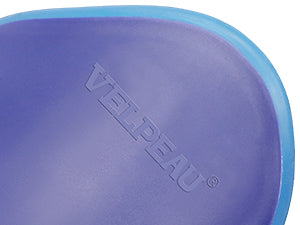 Soft Edge
the edges of the splint are covered with a soft gel that will not scratch the skin or damage the shoes when used, no injury to the front leg.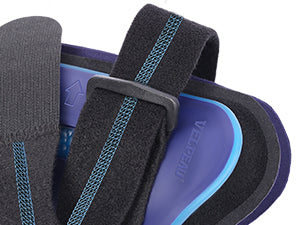 Comfortable Lateral Straps
Two large lateral straps with buckle system, easy to install and adjust, balanced pressure, not easy to fall off.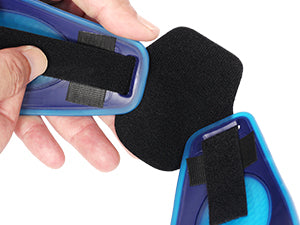 Adjustable Heel Strap
You can use the adjustable heel strap to adjust the distance between the two splints for the best comfort and stability.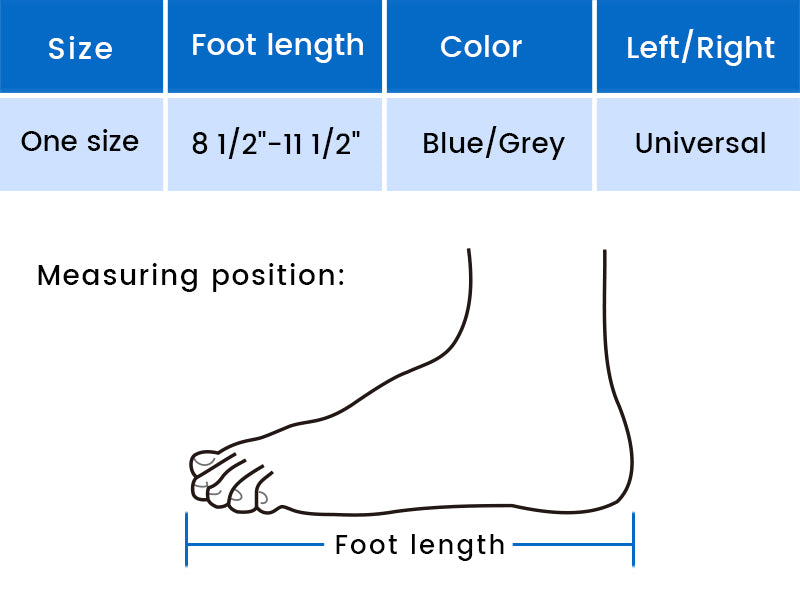 How to choose the right size for you?
Universal fit allows the Velpeau Stirrup Ankle Support Brace to be worn on either the left or right foot.
How to use it?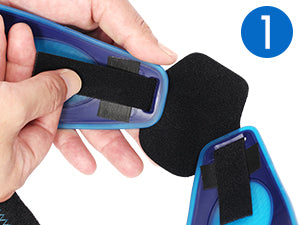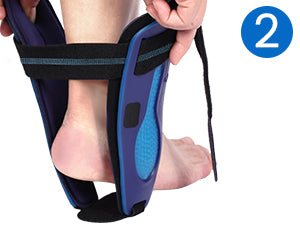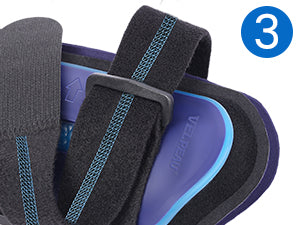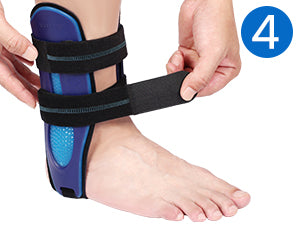 | Country | Manual | Link |
| --- | --- | --- |
| English | VP1503 VELPEAU Ankle Support Brace Ankle Stabilizer, Stirrup Splint for Sprains Blue | Preview Download |
| Francias | VP1503 VELPEAU Ankle Support Brace Ankle Stabilizer, Stirrup Splint for Sprains Blue | Preview Download |
| Deutsch | VP1503 VELPEAU Ankle Support Brace Ankle Stabilizer, Stirrup Splint for Sprains Blue | Preview Download |
| España | VP1503 VELPEAU Ankle Support Brace Ankle Stabilizer, Stirrup Splint for Sprains Blue | Preview Download |
| Italia | VP1503 VELPEAU Ankle Support Brace Ankle Stabilizer, Stirrup Splint for Sprains Blue | Preview Download |
| Português | VP1503 VELPEAU Ankle Support Brace Ankle Stabilizer, Stirrup Splint for Sprains Blue | Preview Download |
| Россия | VP1503 VELPEAU Ankle Support Brace Ankle Stabilizer, Stirrup Splint for Sprains Blue | Preview Download |
| 中文 | VP1503 VELPEAU Ankle Support Brace Ankle Stabilizer, Stirrup Splint for Sprains Blue | Preview Download |
| 日本語 | VP1503 VELPEAU Ankle Support Brace Ankle Stabilizer, Stirrup Splint for Sprains Blue | Preview Download |