Product description
Product reviews
Video
Down file
Care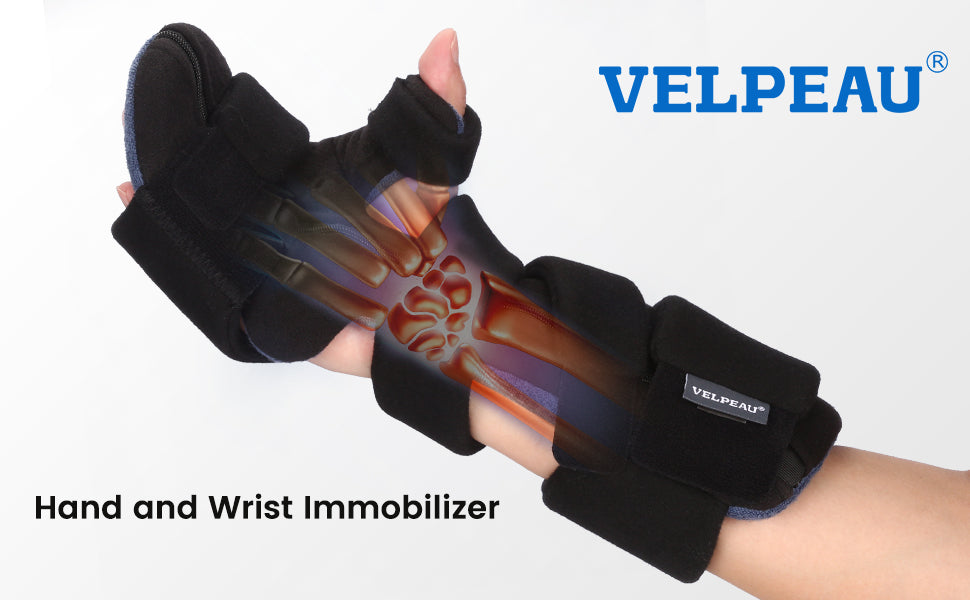 Soft Functional Resting Hand Splint with Washable Cover
Made of soft and breathable material, providing optimal comfort while keeping you dry. Additionally, the easily removable cover allows for a hassle-free cleaning process.
A built-in malleable aluminum support splint that offers the flexibility to adjust the curvature of each part as needed, ensuring your hand is positioned optimally for functionality.
This splint is suitable for various conditions, including:
•Central or peripheral origin neurological damage (flaccid paralysis).
•Post-stroke hand dysfunction.
• As a preventive measure or aid in the recovery of rheumatoid deformities.
• Providing pain relief and reducing inflammation.
• Managing carpal tunnel syndrome.
• Facilitating post-operative immobilization for wrist trauma.
Padded Straps: Secure & pressure release.
Double Layer Sponge: More comfortable.
Terry Cloth Lining: High absorbency, and fast drying.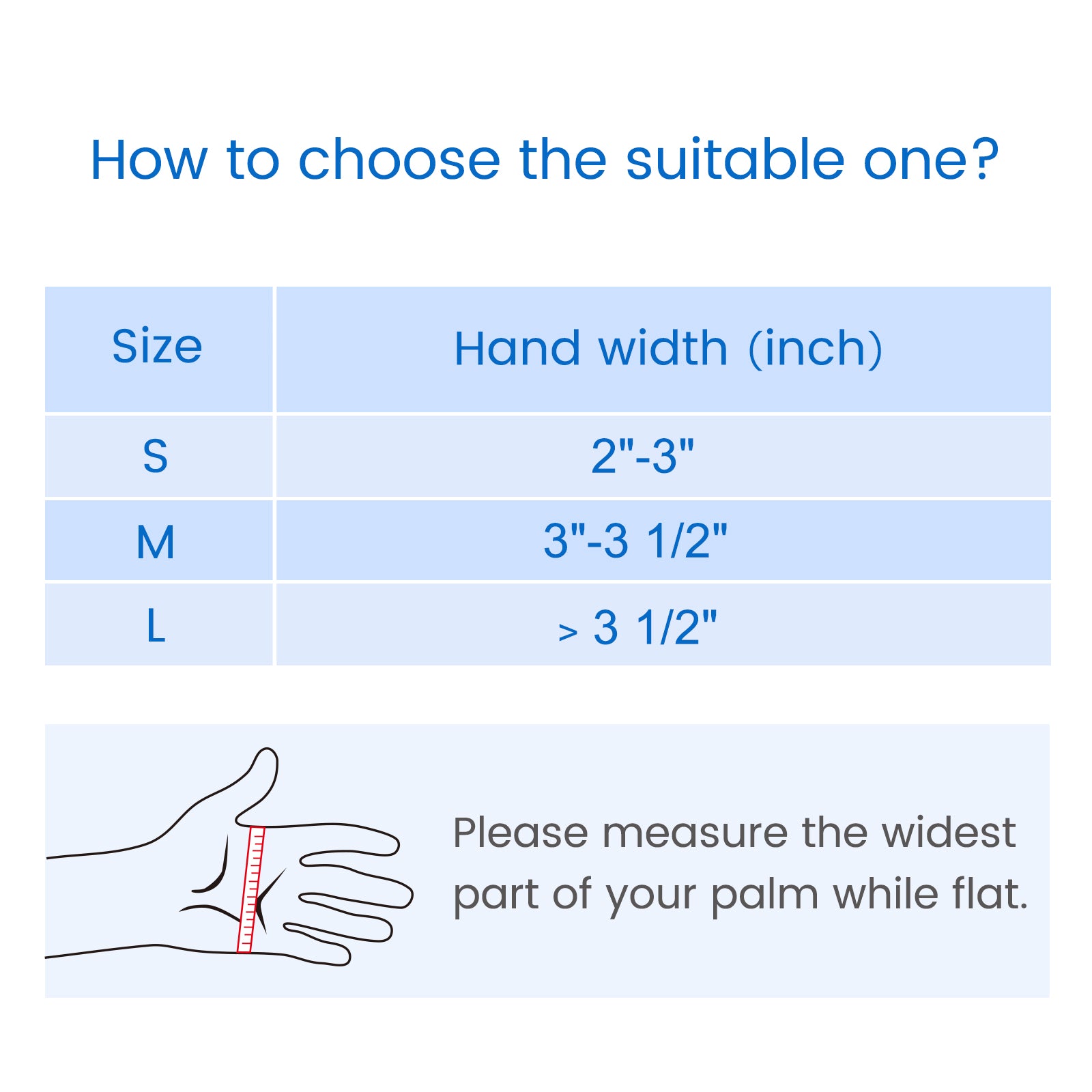 How to Choose the Right Size?
Please use a tape measure to measure the widest part of your palm while flat and select the right size in accordance with the measurement.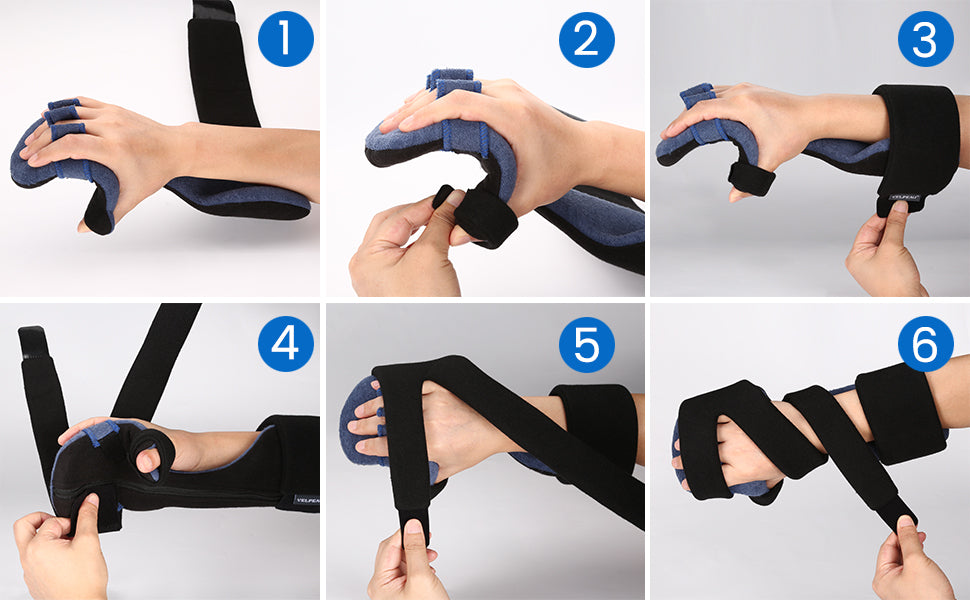 How to use it?
This is a step-by-step guide for putting on the product. In addition, you can also view a video demonstration of how to use the product by clicking on the video link at the top of the page.