Product description
Product reviews
Video
Down file
Care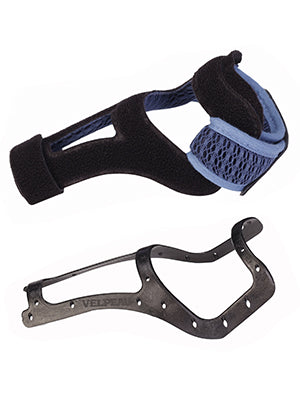 Hollow Thumb Support Brace - CMC Joint Thumb Spica Splint for Pain Relief
High elastic nylon splint This Thumb Support Brace is filled with sponge without hard metal or latex, and does not have any peculiar smell. The inner layer is made of high-quality lyocell material, non-irritating, it can absorb quickly and keep the wrist dry, which will keep comfortable in continuous use. This Thumb Support is washable and reusable, very suitable for sleeping, doing housework, holding children, playing games, and office use.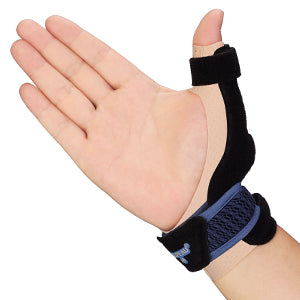 High Elastic Compression Sleeve Included
The thumb brace includes a soft thumb sleeve for added comfort and to prevent direct contact between the brace and the skin.
Designed for daily use and is suitable for a wide range of activities including writing, painting, reading, gardening, playing games, cooking, and more.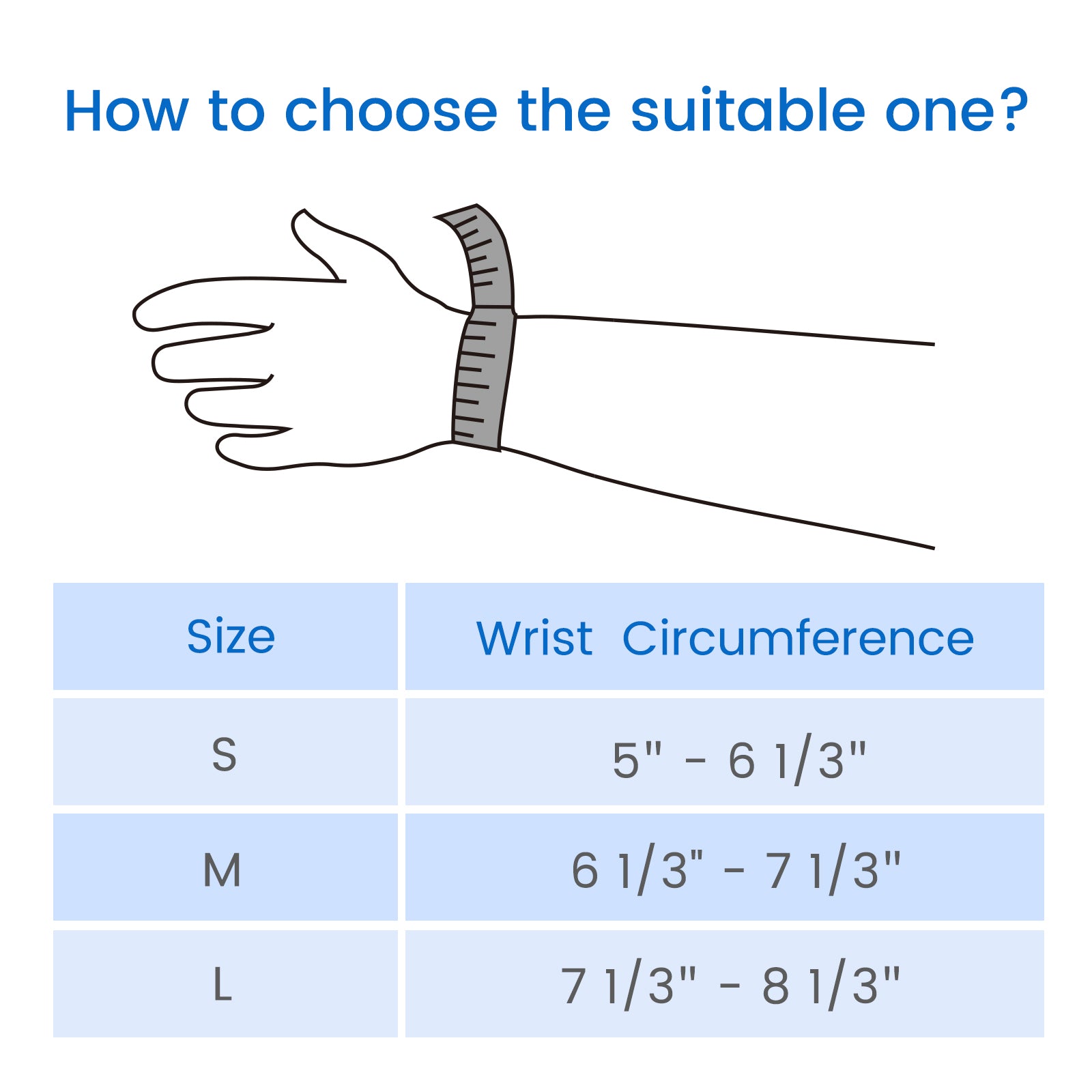 How to Choose the Right Size for You?
Please measure your wrist circumference before purchasing and choose the right size to ensure proper fit and performance.
How to use it?